VLCC Aloe Vera Body Lotion With UVA & UVB Protection For Skin – Full Usage Guide, Effect, Benefit of use:-
Product Description For VLCC Aloe Vera Body Lotion:
VLCC Aloe Vera Body Lotion is known since ages for its mending properties. The calming, mending and saturating properties influence this plant to separate a powerful fixing in treating skin burdens like dry skin, skin break out and hyper-pigmentation. It can bog off dead cells, recover new ones and loan the composition a moment sparkle. VLCC has figured this hydrating and relieving body lotion with SPF 15 to give your skin an increase in hydration and furthermore to shield it from sun harm.
Advantages of VLCC Aloe Vera Body Lotion:
– With SPF 15
– Durable hydration
– Improved with Aloe Vera remove
Key Elements For VLCC ALoe Vera Body Lotion:
Demineralised water, Paraffinum liquidum, Glycerine, Dimethicone, Stearic corrosive, Petrolatum, Aloe indica (Aloe) gel, Glyceryl stearate and PEG-100 stearate, Capric/Caprylic triglyceride, Propylene glycol, Cetyl  liquor, Titanium dioxide, Ethylhexyl methoxycinna-mate, Phenoxyethanol, Triethanolamine,  Acrylates/C10-30 alkyl acrylate crosspolymer, Disodium EDTA, Methylparaben, Butylated  hydroxytoluene, Isobutylparaben, Ethylparaben, Butylparaben, Propylparaben, Scent.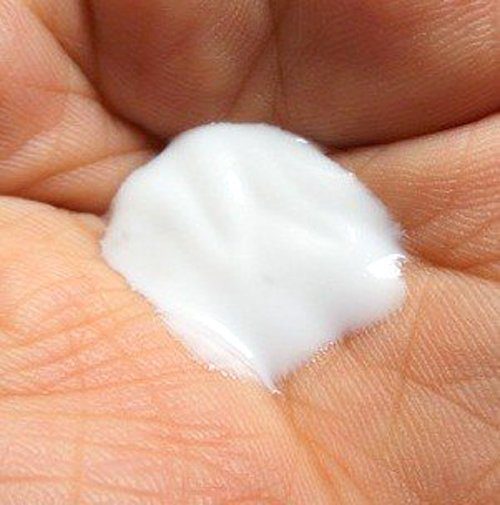 How to Utilize Aloe Vera Body Lotion?
Apply it twice per day morning and night, in the morning either in the wake of cleaning up or 15 minutes before venturing out in the sun.
How and Where to Purchase Marked and Trusted Makeup Magnificence Items Online in India?
SmackDeal is an immediate merchant of VLCC and the vast majority of the famous beautifiers magnificence marks in India. You can purchase straightforwardly by going to at our web based shopping store.
Save
Save